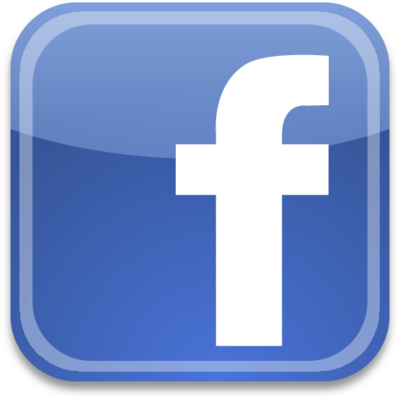 Connect with Peter on social media!
Learn more about Peter Adam
Peter is a fifth generation farmer and resident of the Santa Maria Valley. His family has lived in and farmed the valley since the 1860s.
Peter attended California Polytechnic State University in San Luis Obispo in pursuit of a degree in crop science. In 1994, Peter went into business with his brothers to form Adam Brothers Farming, Inc., which has grown to be one of the Central Coast's largest vegetable producers.
Adam Brothers Farming plants and harvests year-round over 1800 acres of the area's finest vegetables like broccoli, cauliflower, celery, and a variety of lettuce. As Vice President of Adam Brothers Farming, Peter oversees the employment of over 400 people, and manages all phases of vegetable production.